Secure Managed Cloud
The level of security you require for your Cloud solutions depends on the sensitivity of the data you store. The security requirements of a commercial SME vary greatly from that of a Government or Public Sector organisation. Our Secure Managed Cloud solutions provide you with the appropriate level of security to protect your OFFICIAL or OFFICIAL-SENSITIVE data in the Cloud.
---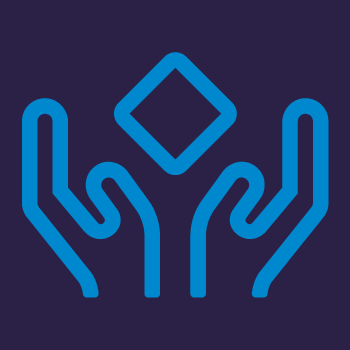 OFFICIAL information
This can be thought of as the baseline level of security required to meet the requirements of about two thirds of public sector customers and is based on the use of ISO 27001 certification. Examples of OFFICIAL information include:
Day to day business of the public sector including information about public services and finances
Routine international relations and diplomatic activities
Public safety, criminal justice and law enforcement
Routine defence and security business
Commercial information, including contractual information and intellectual property
Personal information that is required to be protected under Data Protection legislation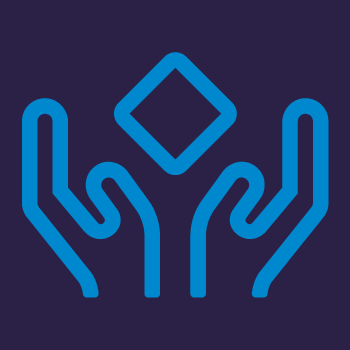 OFFICIAL-SENSITIVE
Some OFFICIAL information is of a particularly sensitive nature, this is information where loss or disclosure would have damaging consequences for your organisation, Government or cause significant distress for an individual or group of people. Examples of OFFICIAL-SENSITIVE information include:
The most sensitive corporate information, such as organisational restructuring, negotiations andmajor securityorbusiness
continuity issues
Very sensitive personal information, such as information about vulnerable or at-risk people
Policy development and advice to ministers on contentious and very sensitive issues
Commercially or market sensitive information
Information about investigations and civil or criminal proceedings that could disrupt law enforcement or prejudice court case
Sensitive diplomatic business or international negotiations.
Not sure what you need? Leave it with us
---
As well as implementing the latest technology into your business, we also act as your own IT consultant. We will work closely with you to understand how your business operates, what you want to achieve and then we'll create a solution that works for you. Whether you have an idea of the services you require or just know the problems you want to solve, we'll guide you every step of the way.
Want to find out more?
Get in touch with us today to find out more about our Secure Managed Cloud solutions
Let's talk
From our blog
The cyberthreat landscape is constantly evolving, meaning an assured managed threat response is the best approach to combating cyberattacks…

Read Post

On October 10th, 2023, Windows Server 2012, and Windows Server 2012 R2, will go end-of-support. What does this mean for you? In short, it means Microsoft will no longer provide…

Read Post

In 2025 the UKs old Public Switch Telephone Network (PSTN) will be switched off. That means and end to PSTN and ISDN services for all customers, both commercial and residential.…

Read Post