Don't make headlines for the wrong reasons: protect your data from threats by drawing on the Assured Digital Technologies' long-standing security experts.
---
Barely a week goes by without damaging stories of high-profile organisations being compromised. You need to do everything you can to ensure you're not the next.
Unsure where to start? You're not alone: there's a lot to think about when it comes to information security. We've been helping well-known public sector and commercial organisations keep their critical data safe for well over a decade, and we can help you too.
Our security experts play an integral role in designing, building and operating our customers' digital services. Their knowledge and experience can help you make the right choices to secure your data, so you can rest easy, knowing you're protected.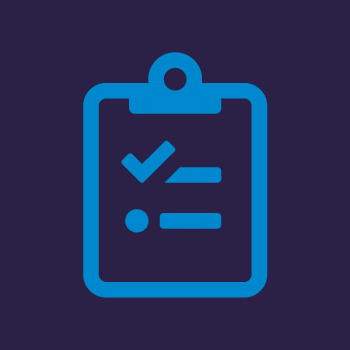 Our security credentials at a glance:
ISO 27001:2013 information security certification: Our processes for keeping your information secure are independently certified by a UKAS-accredited body and face regular external audits
Cyber Essentials Plus: The security of our technology is independently certified
Security-cleared staff: The technical operational teams at Assured Digital Technologies hold UK Security Clearance
Government Security Classification Policy experience: We've long experience of keeping sensitive Government information secure
JSP 440-accredited data centres: Our data centres are built to JSP 440 standards and have a 24-hour security presence.
Stringent partner and supplier selection: All organisations we work with go through our strict security vetting, which is part of our ISO 27001:2013-certified Information Security Management System
Want to find out more?
Whether you're after a high-level, jargon-free explanation of data security or want to get down into the nuts and bolts of how we can help keep your organisation out of the headlines, get in touch with us today.
Let's talk