G-Cloud is a framework where suppliers of cloud-based solutions can make their services available through a Government catalogue known as the Digital Marketplace.
Our Cloud services are on G-Cloud under our previous identity, MDS Technologies. Find out more about the merger here.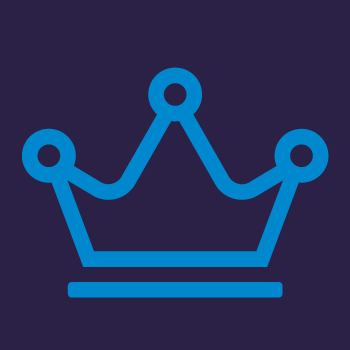 MDS have provided cloud-related services through G-Cloud since its launch and continue to expand our offering on the Government's Digital Marketplace. Explore our listings below or alternatively get in touch and we can help structure your requirements to ensure you get the best possible solution.