Partners & Certifications
We take quality and expertise in technology very seriously. As a consequence, we are happy to be associated with a number of mainstream and specialist business partners, who enable us to better serve our own clients. Some of these allow us to provide additional services, in other cases we are required to send our staff to specialist training, to qualify them as experts on partners' products.
---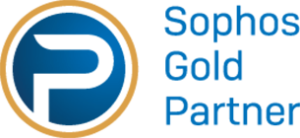 Sophos: We're Sophos Gold Channel Partners, meaning our staff have extensive training on Sophos security technologies, both hardware and software, endpoint and perimeter safeguards. We are also Cyberoam Gold partners, and experts in integrating Cyberoam and Sophos technologies for seamless protection.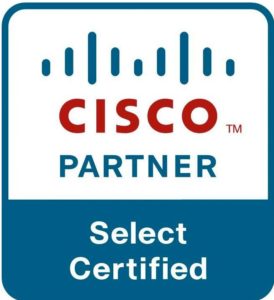 Cisco: We're Cisco Select Certified Partners. The scheme requires us to have staff expertly trained in a range of Cisco network products. We believe Cisco is justifiably the market leader in its field, and are proud that this association enables us to deliver robust, efficient and highly secure intranet and extranet infrastructure.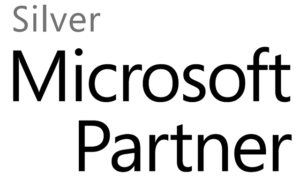 Microsoft: We're part of the Microsoft Partner Network. This is recognition that our staff are formally trained in Microsoft's products and technology. We also create and maintain software for our clients using Microsoft developer environments (.net framework, C# Visual Basic, SQL Server, etc.). In the past we were proud to be the only Microsoft Gold Certified reseller in the city, however that scheme has been discontinued by Microsoft.

Veeam: Our Silver Pro Partnership with Veeam complements our expertise in VMware virtualisation. Veeam produce the technology- and industry-leading data protection product for backing-up and protecting data held on virtual machines. This vital function is often overlooked, placing an otherwise effective system at risk. We take data protection very seriously, and have no hesitation in recommending Veeam as completing the virtualisation solution for our clients.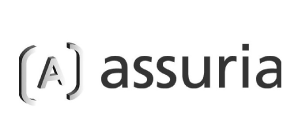 Assuria: We use Assuria's award-winning security information and event management (SIEM) products, including Log Manager, to offer protective monitoring for the services we look after. Assuria provides trusted software solutions and managed security services (MSS) that power Security Operations Centres (SOCs), IT Protective Monitoring services and IT Assurance services worldwide.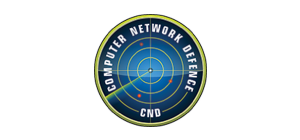 Computer Network Defence (CND): CND offer specialist security services, including consultancy and Professional Services plus a range of vulnerability, assessment, incident-response and monitoring services.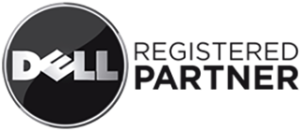 Dell: we are Registered Partners, enabling us to obtain keen pricing and additional technical information and support on Dell products. We specialise in Dell server technology and desktop machines.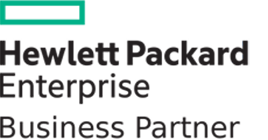 Hewlett-Packard Enterprise (HPE): We have decades of experience in supplying, configuring and maintaining HP Enterprise products, including HP-Aruba wireless networking equipment.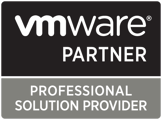 VMware: We're part of the VMware Partner Network. VMware is market-leading virtualization technology. In short this allows 'virtual' computers to operate on servers, and sometimes desktops, for purposes as diverse as software development and on-line secure Web servers. It's geeky, but it's vital! If you use the Internet for shopping or other secure transactions, or you log into a big system from home, it may well be VMware that's helping protect the systems involved and keep them efficient. Again, VMware is the leading player in its market, and we are proud of our association with them.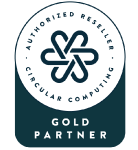 Circular Computing: We're Gold Circular Computing Partners with sustainable hardware provider Circular Computing. They are the world's first to provide remanufactured, carbon-neutral laptops.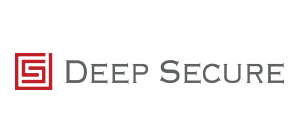 Deep-Secure: Deep-Secure builds robust cybersecurity tools to protect your organisation and information. As a delivery and management partner, ADT will help you select the right products and configure them for your environment. We can also provide round-the-clock support and on-going maintenance, so you know you're always protected.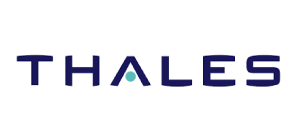 Thales: Assured Digital Technologies offers fully managed connectivity between the Public Services Network (PSN) and the internet, using Thales' Government-accredited link. We can help you meet the connection requirements and we offer a 24-hour service desk to support anyone using the service.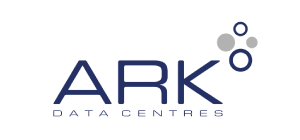 Ark Data Centres: Through a long-standing relationship with Ark Data Centres, we are able to offer unparalleled expertise in its state-of-the-art campuses. This means you can benefit from the lowest data centre total cost of ownership in the UK. It also enables us to provide co-location and managed hosting services from the same locations as UKCloud's market-leading cloud platform, thereby facilitating rapid, secure links and transitions between the two.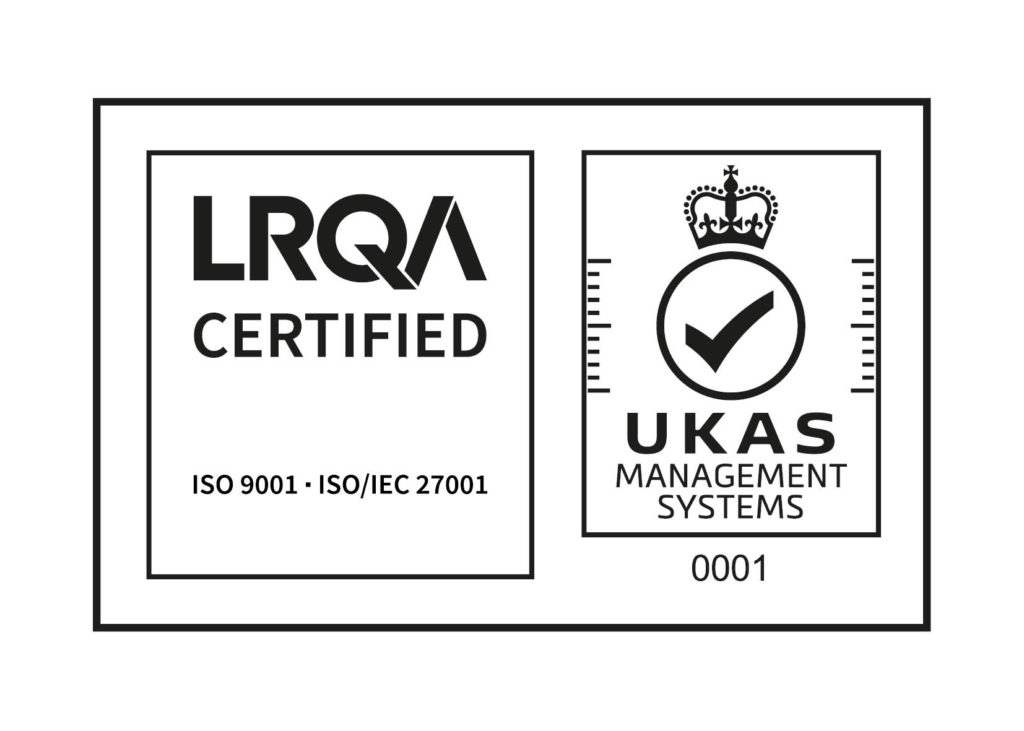 ISO Certifications: Assured Digital Technologies is certified and registered under ISO 27001: 2013 and ISO 9001: 2015 for Managed IT Solutions including, Software development, Cloud Solutions, Endpoint and Mobile Security, Connectivity Solutions with Backup & Storage in accordance with SOA version 1. Assured Digital Technologies achieved certification for this in August 2021.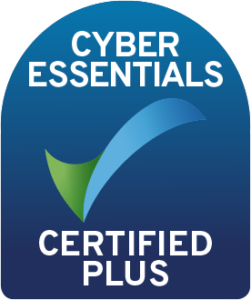 Assured Digital Technologies are Cyber Essentials Plus certified. With in-house security specialists, we assist our clients in achieving Cyber Essentials Plus certification also.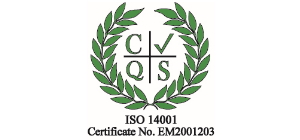 BS EN ISO 14001: 2015 – Environmental Management: Assured Digital Technologies is certified to BS EN ISO 14001: 2004 by CQS Ltd for our Environmental Management System (certificate number: EM2001203).