In 2020 Bristol IT Company merged with MDS Technologies to form Assured Digital Technologies.
Both organisations, located in the South West, are well established and well respected in the IT sector. Bristol IT provide Managed IT services including IT Support, Cybersecurity and Connectivity to SMEs and MDS provide Assured Managed Cloud and infrastructure solutions primarily to Government and Public Sector organisations.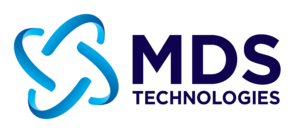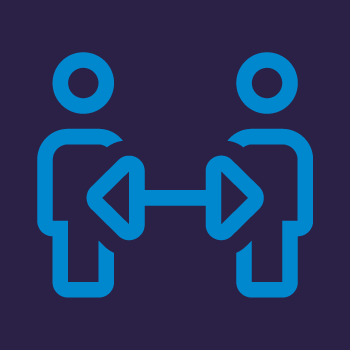 Reason for the Merger
Combining the two businesses allows us to create greater value and opportunity for our customers through the combined capabilities and enhanced portfolio of services. Both businesses share the same values, ethos and passion for delivering exceptional customer service and we will continue to be a trusted, understandable, expert solutions partner who listens.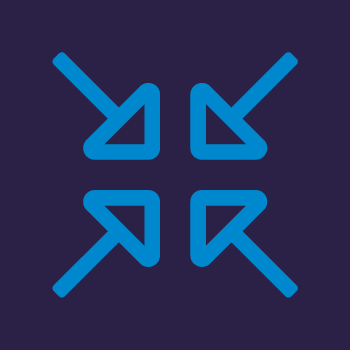 Our Combined Capabilities
As a result of the merger, Assured Digital Technologies possesses the expertise and experience to provide a compelling suite of services and managed solutions for both Public and Private sector organisations. For further information about the new services portfolio see our Combined Capabilities document. 
Want to find out more?
Get in touch with us today to find out how you can benefit from our combined capabilities
Let's talk