IT Solutions for Not for Profit Organisations
One of our core values is understanding and this shines through in the IT services and support we provide for the charity sector and not for profit organisations. Our experience working with customers in this sector means we understand the challenges faced and the most appropriate and cost-effective solutions available.
---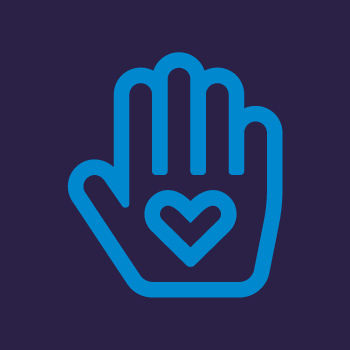 Challenges for the Not for Profit sector
Limited budget: We know that often budget is the main obstacle for charities when outsourcing work but we don't think this should make you suffer. We offer all our charity customers a significant discount on support rates
Lack of technical knowledge: With many charities 'IT manager', is actually a jack of all trades and that is not their official role so technical knowledge may be limited. With all our clients we always speak in plain English, not bogging you down with technical jargon. We'll make you understand how the services we're offering will deliver the solutions you require.
IT Solutions for Not for Profit Organisations
Our support service is offered on a credit system where you simply buy a number of support credits that translate into hours. This means you're not tied in to a support contract and can assess how much support you need and adjust your credit accordingly. This is especially helpful in cases where you don't know how much support you will need.
The requirement for IT support for large charities is more like that of a commercial business. However, budgets can still be a barrier. That's why we offer significant discounts on support contracts for Charities.
We have been partners with leading Cloud providers for a number of years meaning we can leverage large discounts for the charity industry.
Many charities handle sensitive personal data such as payment information from their supporters. This means it's crucial that IT security is tight to prevent data breaches. Bristol IT is partnered with one of the top leading security providers, which allows us to offer the best protection from Networks to End Users machines.
Case studies from the not for profit sector
Case Study
Delivering digital transformation for Bristol Music Trust
Due to Bristol Music Trust's (BMT) changing requirements they required more flexibility and simplicity for their staff to work efficiently from anywhere, regardless of connectivity issues.
Find out more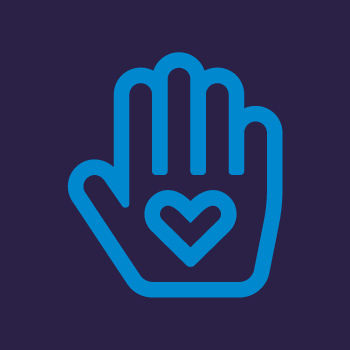 How Assured Digital Technologies have supported Charities
Aside from delivering our solutions to charities we also support local organisations where we can. Check out our blog posts on recent charities we've supported:
Want to find out more?
Get in touch with us today for more information on how we work with not for profit organisations
Let's talk
From our blog
The cyberthreat landscape is constantly evolving, meaning an assured managed threat response is the best approach to combating cyberattacks…

Read Post

On October 10th, 2023, Windows Server 2012, and Windows Server 2012 R2, will go end-of-support. What does this mean for you? In short, it means Microsoft will no longer provide…

Read Post

In 2025 the UKs old Public Switch Telephone Network (PSTN) will be switched off. That means and end to PSTN and ISDN services for all customers, both commercial and residential.…

Read Post