Endpoint Security
With employees being the number one cause of security breaches in businesses, having strong security for their endpoints and devices is important for protecting your data. We partner with world leading cyber security providers to offer our clients the most sophisticated protection for your endpoints.
---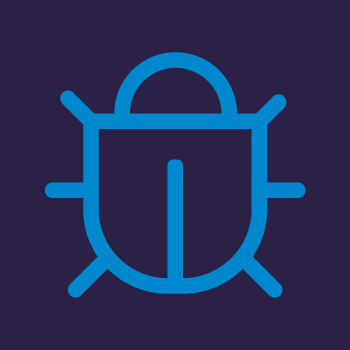 Sophos Intercept X
For Endpoint Security we recommend Sophos Intercept X to our clients. Intercept X provides advanced endpoint protection using AI and deep learning techniques.
Key features
Defeats the most complex malware, known and unknown
Blocks exploit techniques to deny hackers getting in. Rather than examining millions of malware samples, Intercept X focuses on over 25 techniques attackers rely on to spread malware, steal credential and escape detection.
World's best anti-ransomware protection using CryptoGuard Technology. When any malicious encryption is attempted, CryptoGuard stops it in its tracks.
Mobile Device Management (MDM)
An increase in remote and flexible working practices means more and more people are using their mobiles as a device for work. These devices need to be managed and secured just like the rest of your IT infrastructure to ensure your business is protected.
---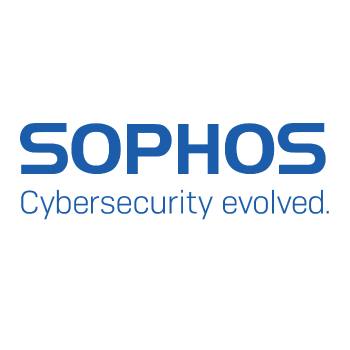 Sophos Mobile
Sophos Mobile is a Unified Endpoint Management (UEM) and Mobile Threat Defense (MTD) solution helping businesses spend less time and effort managing and securing iOS and Android smartphones and tablets.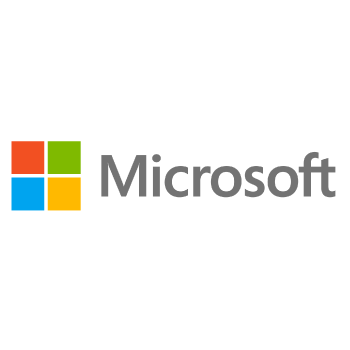 Microsoft Endpoint Manager
Part of Microsoft 365, Microsoft Endpoint Manager delivers endpoint security, device management, and intelligent cloud actions in a unified management platform using Microsoft Intune and Configuration Manager.
Want to find out more?
Get in touch with us today to find out more about our Endpoint & Mobile security solutions
Let's talk
From our blog
The cyberthreat landscape is constantly evolving, meaning an assured managed threat response is the best approach to combating cyberattacks…

Read Post

In 2021, the number of ransomware attacks reported to the Information Commissioners Office increased by 100% in 2021. It can be difficult to ensure you stay ahead of the latest…

Read Post

The rise of hybrid working has forever changed how businesses must view their security. As employees are now working between multiple locations, the risk of data breaches, cyberattacks, and network…

Read Post