Your data is the lifeblood of your organisation, and if you entrust it to anyone, you need to know they're looking after it properly. Our UK data centres, backed by our strong security credentials, will give you that priceless peace of mind. What's more, you'll benefit from the lowest data centre total cost of ownership in the UK, guaranteed power usage efficiency (PUE) of 1.25 and 24-hour on-site engineers.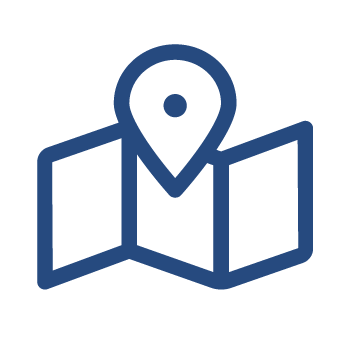 UK locations with space to grow
We operate two identical data centres, both in the UK, 100km apart and linked by high-capacity fibre. Built in line with Tier 3 standards, one site is opposite the Ministry of Defence at Spring Park in Corsham, Wiltshire, while the other is on Cody Technology Park in Hampshire. Both are themselves former Ministry of Defence sites.
The distance between them means you can safely operate your production systems on one site and your disaster recovery at the other. And in both locations, we have ample space to grow, so we can accommodate your needs now and well into the future.
Proximity to the cloud
Our data centres are on the same campus as the UKCloud public sector cloud, so linking your physical and virtual platforms is straightforward, while the proximity reduces latency.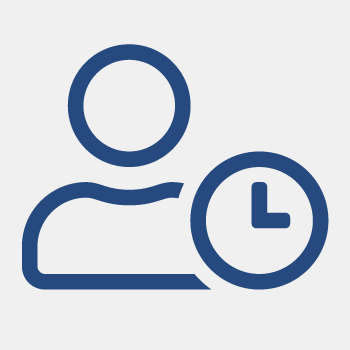 24-hour security
Security is paramount to our business (and yours). That's why our data centres provide round-the-clock intrusion protection and monitoring, strict access control and multi-layer security.
24-hour engineering presence
Your organisation may operate round the clock. That's why we've got security-cleared support engineers on site – 24 hours a day. If there's ever an issue with your hardware (whether it's in our data rooms or those of Crown Hosting Data Centres, which are on the same sites), we can investigate immediately; it could be the difference between a quick fix and your systems becoming unavailable causing downtime for your business.
Environmentally friendly
When we say 'state-of-the-art', we mean it. Rather than traditional air conditioning as the main source of cooling, our data centres use environmentally friendly natural air and rainwater-based adiabatic systems to keep the right temperature and humidity within the data rooms. As a result, we're able to offer a guaranteed power usage effectiveness (PUE) of 1.25, which results in the lowest data centre total cost of ownership in the UK.
Why not come visit?
Contact us today to discuss your requirements and arrange an escorted tour at Corsham or Farnborough.
Let's talk